German Language and Literature
Chair : Kang Chang-Uh
Location : bldg.2 / Room.209
Tel. : 02-880-6129, 6130
Introduction
The Department of German Language and Literature seeks to understand German culture through the study of the German language and literature, thereby contributing to the development of those disciplines and cultural aspects which may benefit from connections with Germany. The department thus aims at training future scholars of German language and literature, as well as cultivating men and women of talent and ability who are able to rise up to the challenges of the global communications era. With these two goals in mind, the department provides students with a curriculum that balances the need for practical German language skills (conversation practice with the aid of audio-visual equipment, writing, reading comprehension exercises) with training in the academic subjects of German linguistics and literature (research on classical literature, various genres of German literature of the different periods, modern German linguistic theories). The German Foundation for Academic Exchanges (DAAD) sends a visiting professor to the department every year, enabling students not only to ameliorate their language skills through classes in German but also to familiarize themselves with real-life situations in German-speaking countries.

Various student-led organizations exist in the department. There are numerous academic associations for those interested in journalism, philosophy, literature, and film. There are also German and English language study groups and other groups that gather to study and debate specific social issues. The department also participates in the "SNU Foreign Language Drama Festivals" that is held every October in conjunction with the other five language departments. Active participation in the festival has fostered unity within the department and promoted understanding of German drama and culture.

Graduates serve in various sectors of Korean society: business, journalism, civil service, as well as academia. In their various professional, intellectual roles in society, graduates of the department put to good use their rigorous training in language and literary skills, as well as the liberal education in the humanities gained during their undergraduate years by combining professional knowledge with a broad humanistic perspective.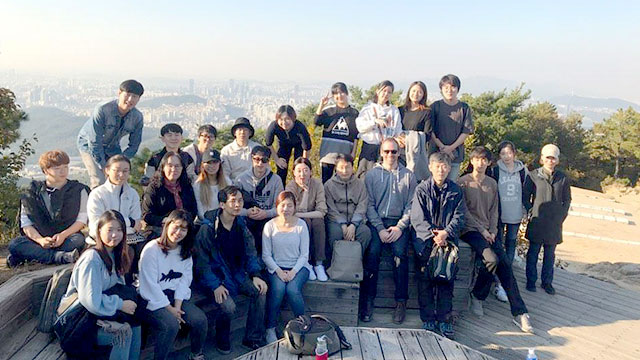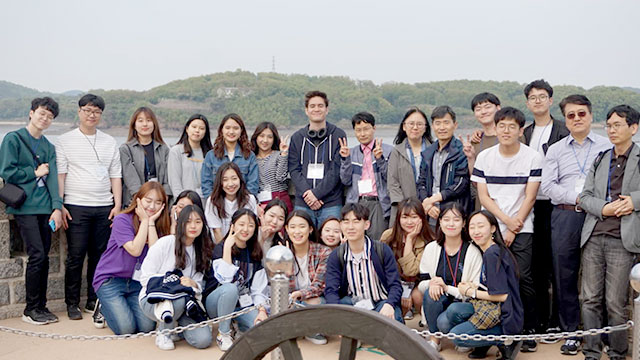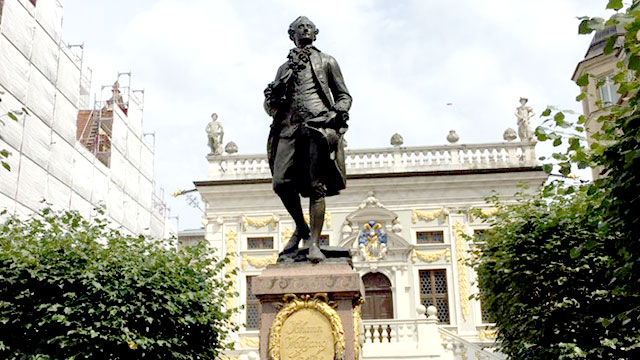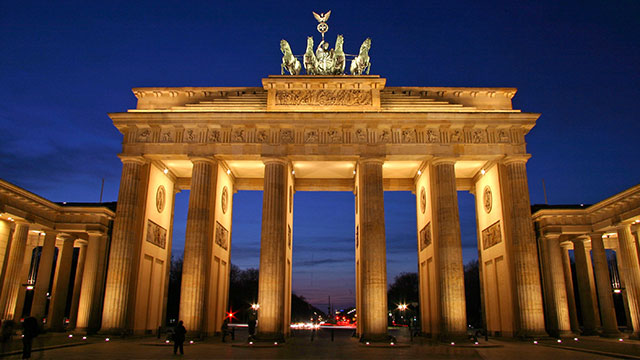 List of Professor
Name
Major
Contact
E-mail
Kang Chang-Uh
Professor
German pragmatics, Textlinguistik, Communication analysis, history of German language
02-880-6188
kcu@snu.ac.kr
Koo Myung-Chul
Professor
German syntax, applied German linguistics
02-880-6141
koomc@snu.ac.kr
Kim Tae-Hwan
Professor
Theory of the novel, Semiotics, Comparative literature
02-880-6147
kswanne@snu.ac.kr
Oh Soon-Hee
Professor
German literature and drama of Classicism
02-880-6135
divan@snu.ac.kr
Lee Kyoung-Jin
Associate Professor
Modern German Novel, Literary Theory and Criticism
02-880-6138
hanabi11@snu.ac.kr
Lee Sung-Eun
Professor
Applied German linguistics (neurolinguistics)
02-880-6132
cristlo5@snu.ac.kr
Lim Hong-Bae
Professor
Modern German Literature
02-880-8905
limhb059@snu.ac.kr
Jeong Hang-Kyun
Professor
19th century German literature of Realism, contemporary German literature, narrative theory
02-880-6144
hkjeong@snu.ac.kr
Cho Seong-Hee
Assistant Professor
German Classicism/German novel
02-880-6133
lotus1@snu.ac.kr
Jo Hyang
Assistant Professor
Modern German Literature and Culture Studies
02-880-6136
lotus01@snu.ac.kr
Choi Yun-Young
Professor
German literature_Realism, German cultural studies, Emigration Literature, Cultural translation
02-880-6137
melusine@snu.ac.kr
Hong Jin-Ho
Associate Professor
German literature of Naturalism, German performingart
02-880-6143
ojinho70@snu.ac.kr
Christian Baier
Associate Professor
Modern German Literature and Cultural Studies
02-880-6189
cbaier@snu.ac.kr