Chinese Language and Literature
Chair : KIM Weol-Hoi
Location : bldg.1 / Room.401
Tel. : 02-880-6064
Introduction
The aim of the Department of Chinese Language and Literature is to foster a renewed appreciation of the traditions of East Asian civilization through the study of the language and literature of China. As Korea shares a common cultural background with China, an adequate understanding of Chinese culture can provide students with insights into Korean culture as well. An objective understanding of China is all the more important in today's age of political and economic blocs, where the importance of East Asia is increasing steadily.

The curriculum of the Department of Chinese Language and Literature puts a heavy emphasis on a high level of proficiency in modern and classical Chinese. The fostering of these basic language and literature abilities in Chinese is essential for studying the heritage of Chinese literature which boasts perhaps the longest history and the largest scale among the world literatures. Majors in Chinese may choose to concentrate their studies in one of two areas: Chinese literature or Chinese linguistics. The curriculum for the literature option is composed to make the student acquainted with various genres of Chinese literature developed over many thousands of years.

Students who opt for the linguistics option are trained in various modern linguistic approaches and fine points of grammar. They thus acquire a deepened academic understanding of the Chinese language beyond simple practical applications. Student groups in the department include the Student Association, the Chinese Drama Club, various study groups, and a soccer team.

Graduates of the department play an active role in the field as faculty members at universities throughout the country. Recently, owing to the increased demand for Chinese language specialists, graduates may be found working at key posts in the government, in economic circles, and in the financial sector.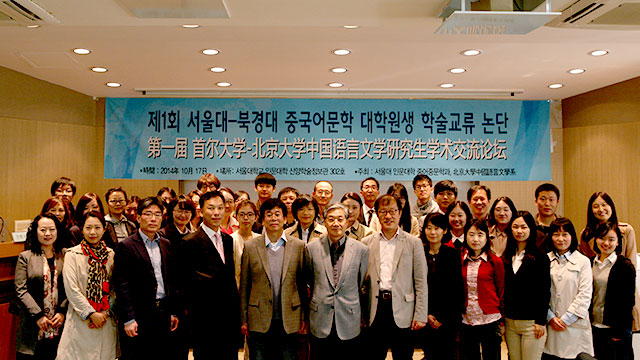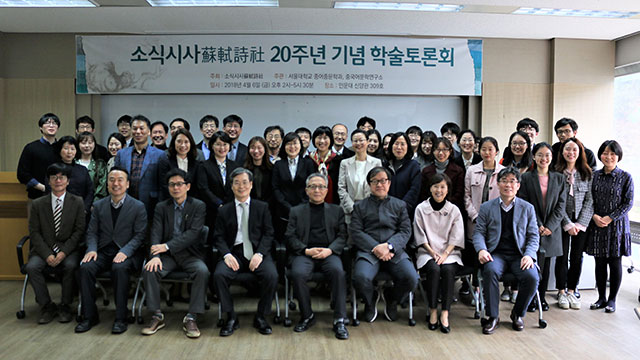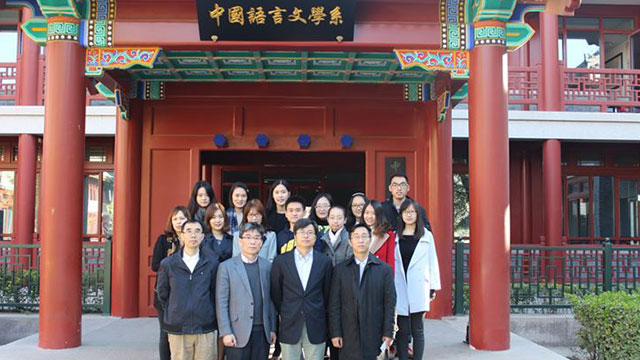 List of Professor
Name
Major
Contact
E-mail
Kim Weol-Hoi
Professor
Chinese literature(history of literature, intellectual history)
02-880-5883
xiaran@snu.ac.kr
Kim, JinGong
Professor
Chinese literature (contemporary Chinese literature and culture)
02-880-6074
kestern@snu.ac.kr
Ryu Jun-Pil
Associate Professor
Chinese Literature_Comparative literature
02-880-6075
k0047@snu.ac.kr
Park Jung-Ku
Professor
Chinese linguistics_Grammar
02-880-6070
just9@snu.ac.kr
Lee Kang-Jae
Professor
Chinese linguistics_Confucuan classics
02-880-6066
likangqi@snu.ac.kr
Lee, Ok Joo
Associate Professor
Chinese Linguistics: Phonetics/Phonology
02-880-6068
ojlee@snu.ac.kr
Lee Jeong-Hoon
Associate Professor
Chinese literature_modern Chinese literature
02-880-6063
luxun@snu.ac.kr
Lee Chang-Sook
Professor
Chinese literature_Chinese drama
02-880-6065
leechas@snu.ac.kr
Kang, Minho
Associate Professor
Chinese Literatures (Classical Poetry)
02-880-6072
kmh8899@snu.ac.kr