French Language and Literature
Chair : Chung Ye-Young
Location : 5 / Room.326-2
Tel. : 02-880-6113, 6114
Introduction
The Department of French Language and Literature has played a pioneering role in the study of French language, literature and culture in Korea. The department operates a systematic and diverse curriculum that enables students to achieve these goals. General education courses offered by the department include courses in elementary French and general introductions to French literature, culture and society that provide students with a broad knowledge of France as well as the francophone world in general. Majors in French are thoroughly trained in basic grammar, speaking and writing, before moving on to more specialized and advanced courses in French literature and language. Recently the department has actively sought to include Francophone culture and literature in the curriculum, with such course offerings as Readings in Francophone literature and French in a World Perspective.

Students may choose to participate in extracurricular activities within the department, which include the departmental French drama club (Théâtre Fantastique), the literary circle on creative writing and literary criticism (Les Mineurs), various academic associations, study groups and cultural clubs. Annual symposiums are held where they present their academic work. As a founding member of the annual Foreign Language Theater Festival, the department stages its latest effort in French-language drama.

Careers chosen by the graduates differ greatly, with some continuing their studies in graduate school, while others seek employment in diverse areas, for example, journalism and broadcasting, business and government agencies.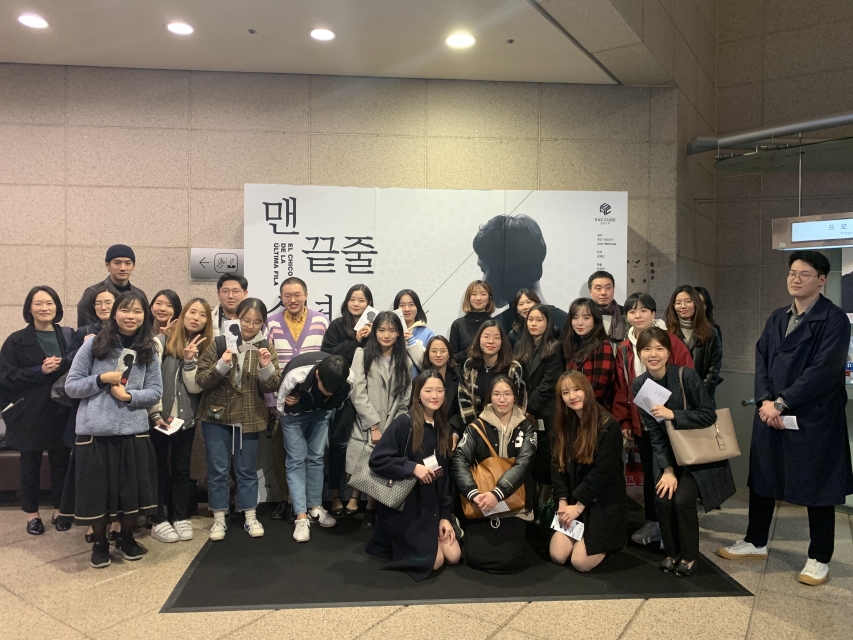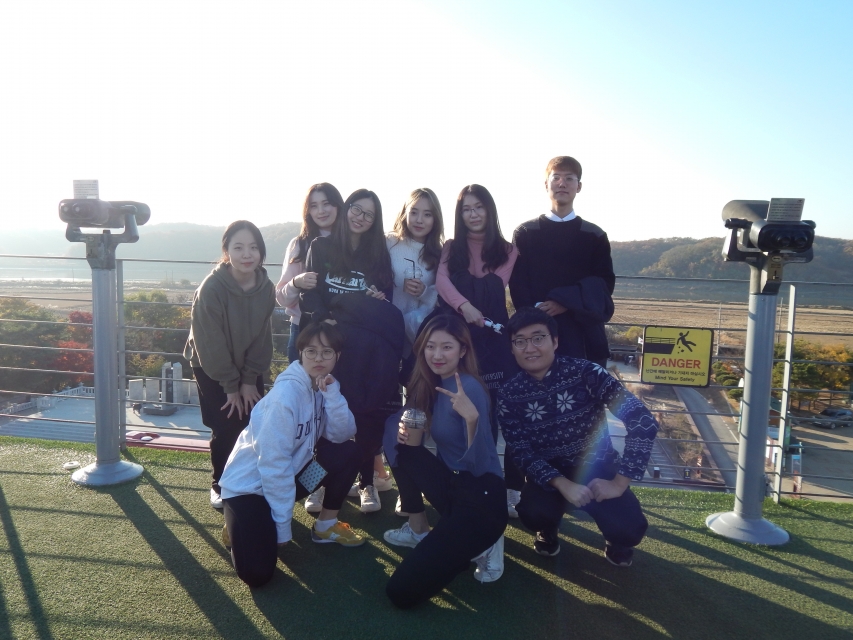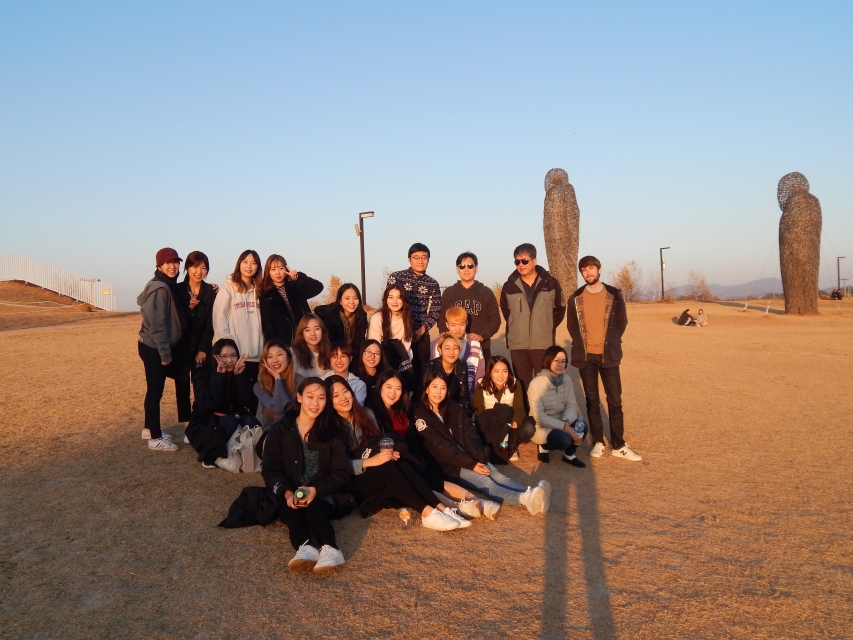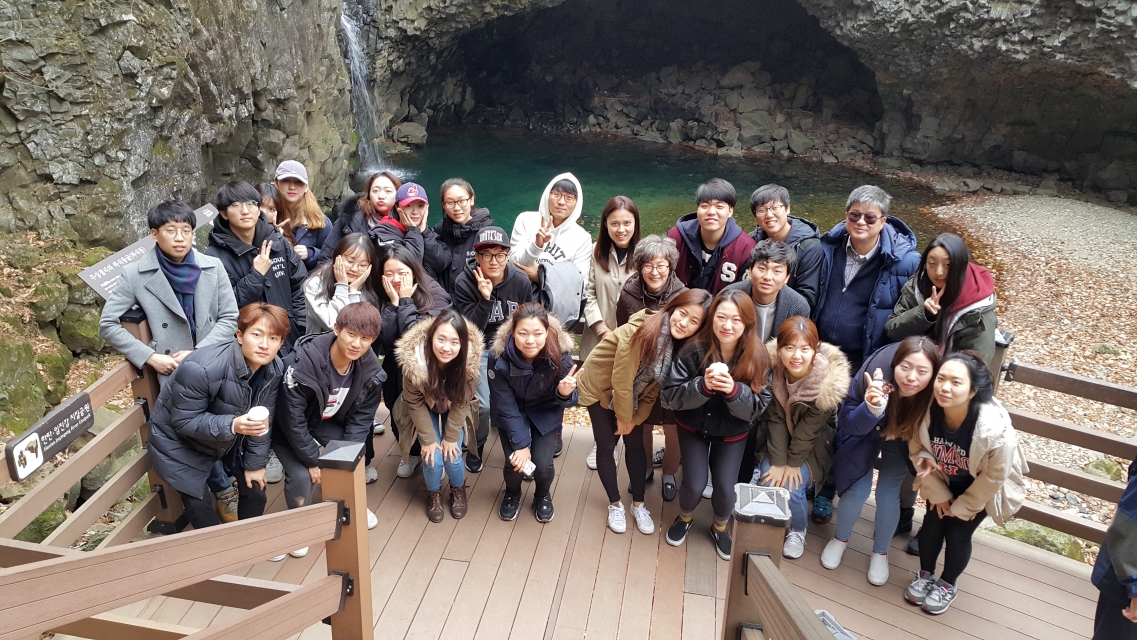 List of Professor
Name
Major
Contact
E-mail
Kim Jeong-Hee
Professor
French culture and medieval French literature
02-880-6116
ninienne@snu.ac.kr
Yu Ho-Shik
Professor
20th century French novel and autobiography
02-880-8906
hosigi@snu.ac.kr
Shin Eun-Young
Professor
French literature 17th century French Classicism
02-880-6124
iclaire@snu.ac.kr
Lee Seong-Heon
Professor
French linguistics_French syntax and semantics
02-880-6119
lsh0717@snu.ac.kr
Lee Young-Mock
Professor
French literature_18th century French Enlightenment
02-880-6117
opcit207@snu.ac.kr
Chung Ye-Young
Professor
French literature 19th century French novel
02-880-6122
cyyoung@snu.ac.kr
Choi Yun-Son
Professor
French linguistics pragmatics
02-880-8907
cyscys@snu.ac.kr
Kim Younguk
Assistant Professor
French literature 18th century literature and philosophy
02-880-6126
younguka@snu.ac.kr
Kang Cho-Rong
Assistant Professor
French literature 20th century literature
02-880-6127
rong001@snu.ac.kr